About Park Clinic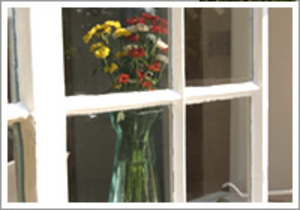 We have a wealth of experience in the treatment of a wide range of health problems. One only has to look at the breadth of experience our therapists have to realize the Park Clinic is the first place to visit if considering complementary treatments.

The Park Clinic initially started in 1989 and has grown over the last 17 years into one of the largest osteopathic and acupuncture clinics in the North West. We provide a high quality service with highly experienced, professional healthcare practitioners.

We are constantly striving to improve the quality of our service. The Clinic Website is part of this process and we hope you will find the site interesting and educational.

We always find it amazing that people are brave enough and confident enough to book appointments with ourselves at the clinic with only the flimsiest of information about how we work and operate. We hope the following web pages will ease that process.

We also want to make this site as interactive as possible and be completely open about what we do and how we can help.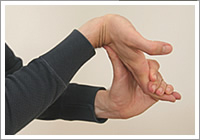 Three areas of the site will help this:-
The blog page, be bold let us here what you have got say. Let's discuss!!!
Ianto will be hosting a live question and answer session to answer any questions within reason for a couple of hours a week.
We want to assess customer satisfaction levels so will regularly update feedback from patients who visit the clinic.